TIMELY & RELIABLE RESPONSE FROM THE ENGAGEMENT TEAM
SEAMLESS ENGAGEMENT COMPLETION WITH DIRECT ACCESS TO DECISION MAKERS
EXPERTISE IN COMPLEX ACCOUNTING & REPORTING TOPICS
Service Focused
We aim to add value to the audit process by providing direct access to our team, leading to client success with respect to completing audits and meeting the expectation of key stakeholders while upholding the standards and best practices in the accounting profession.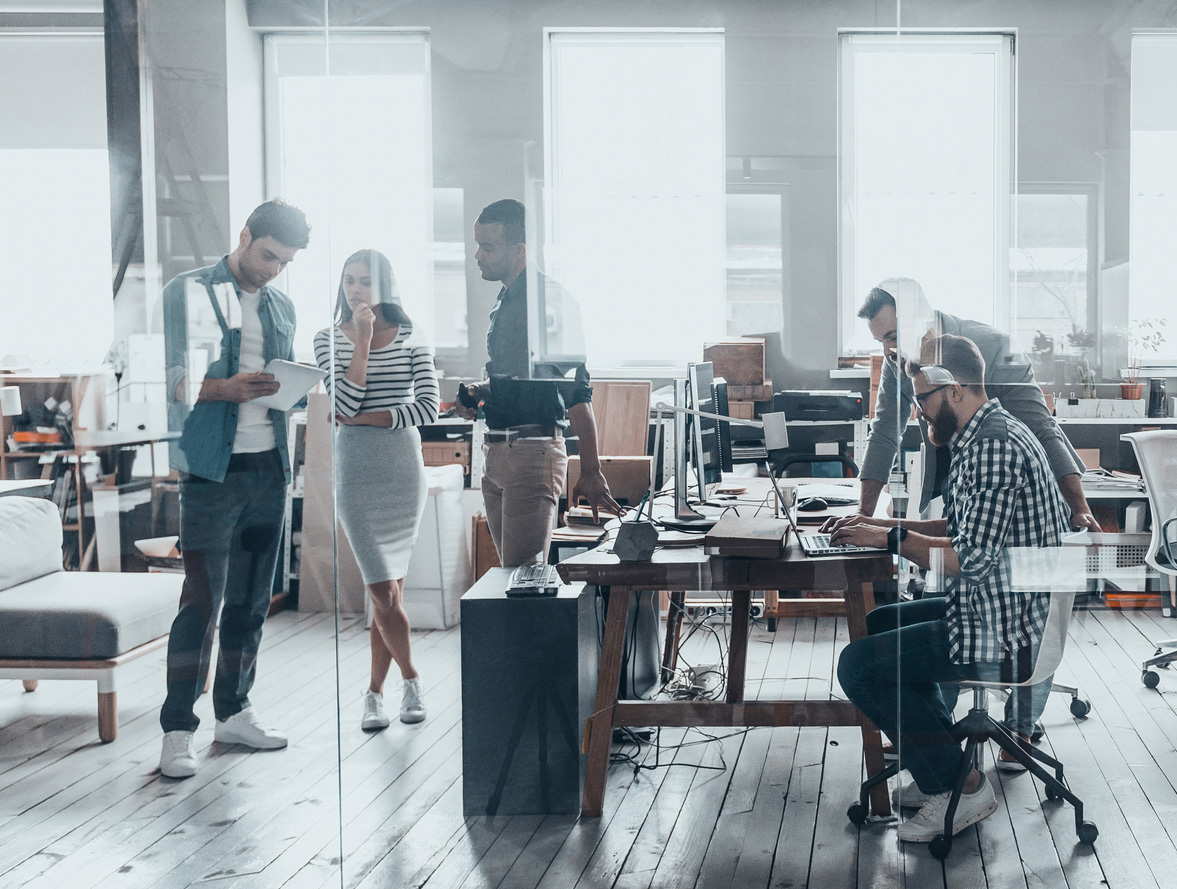 Audits
We provide auditing services to owner-managed businesses and public companies trading in the United States.
OUR FIRM IS REGISTERED WITH THE PUBLIC COMPANY ACCOUNTING STANDARDS BOARD.
Our Experts
Our team is composed of highly experienced professionals who understand how to navigate the complex audit and accounting issues that auditors and their clients face. With several years of collective experience, including performing audits for Nasdaq IPOs and uplistings, our team is competent in addressing any audit issue.
150+
AUDITS COMPLETED IN VARIOUS INDUSTRIES
6
NASDAQ IPO LISTING AUDITS PERFORMED IN 2021
25+
YEARS OF COLLECTIVE EXPERIENCE IN AUDITING
Client Success
From the introduction phase to audit completion, we ensure our clients have direct access to our firm's leaders, which provides for seamless engagement completion. We are committed to timely responses from our engagement team and resolving complex accounting and reporting topics.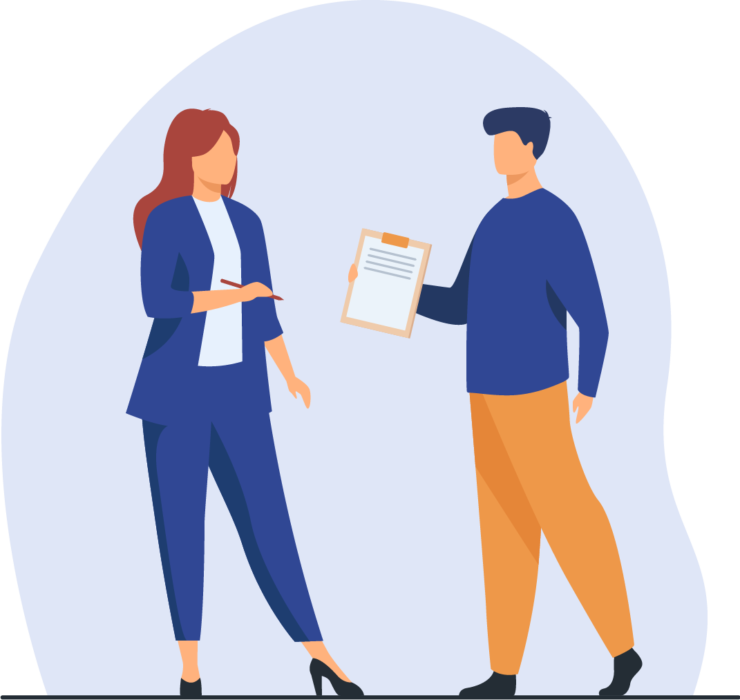 Get Started Today
THE AUDITOR FOR TIMELY COMPLETION OF FINANCIAL STATEMENT AUDITS AND REVIEWS FOR PUBLIC AND PRIVATE COMPANIES